A National Buyers Agents Association (NBAA) survey of its members reveals surprising homebuyer concerns. Detailed results of the national survey are included in the association's blog section of its website. Some agents responded in the survey that their markets are not declining.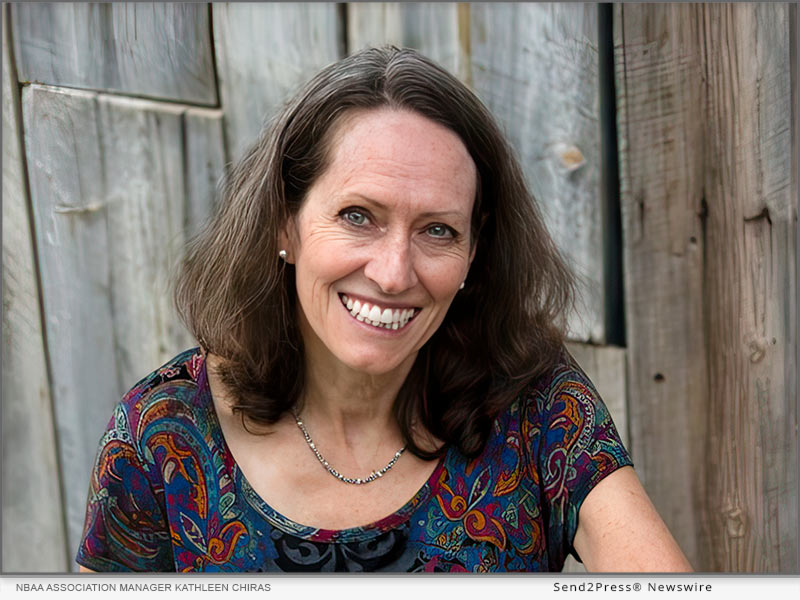 EVERGREEN, Colo. /Mortgage and Finance News/ — A National Buyers Agents Association (NBAA) survey of its members reveals surprising homebuyer concerns. Detailed results of the national survey are included in the association's blog section of its website.
Some survey results covered by the association's survey include:
1) What are first tasks for all potential home buyers to start the home buying process, and how can agents assist with that?
2) What is the number one concern of buyers this year?
3) How do agents help buyers negotiate the best price for a property?
4) What are the best tools these agents use to help buyers know what to offer in a declining market?
First Task for Property Buyers:
The association consists of over 1400 members nationwide. Of the ones who responded to the survey, over 90% had the following as a number one recommendation for fist-time buyers or seasoned buyers entering the market: "Get pre-approved with a recommended lender." This of course, assumes they are not already cash buyers who have proof of funds.
While this may be an obvious first step, of the 1,037 individuals who contacted the association last year to get a list of buyers agents serving their area of interest, one in ten had not taken that step. However, the association staff typically advises those who are not already pre-qualified or approved simply to ask their buyer's agent for a list of recommended local lenders. Some suggest that choosing a buyer's agent is the most critical first step since they oftentimes have unbiased access to local lenders with best rates and programs.
Surprisingly, almost 80% of association brokers thought an ordered list of first steps should always be offered to potential buyers, even when there is ample information about that on the internet. It seems that many homebuyers come to them unclear about how to get started on the home buying process.
Biggest Home Buyer Concern:
From the perspective of agents, the survey also addressed what they perceived as the biggest concerns of buyers who are considering a home purchase in 2023. Sixty-four percent said that the biggest concern of buyers is mortgage affordability. Eve Alexander of Buyers Broker of Florida, located in St. Petersburg, told the association that nearly all of her buyers had this as a number one concern since interest have been increasing since the beginning of the year.
Buyers agents and the lenders they work with are skilled at helping their clients look at how they can comfortably make mortgage payments without causing financial stress or hardship. Most association members nationwide concur that the market is currently still highly competitive.
A top-rated association member in Hawaii, Nikki O'Rourke of Eighteen Properties located in Honolulu, offered an important first task for the agents themselves: "Real Estate agents need to provide information about new developments in the area that offer special pricing for 'gap' housing. Gap housing is for buyers who earn too much to qualify for affordable housing, but who don't earn enough for the high median prices in our location."
How Top Agents Negotiate Best Prices:
Sixty-three percent of the brokers who participated in the survey said that the number one tool they use to help buyers know what to offer is a comprehensive market analysis. The "CMA" is also referred to as a "Comparative Market Analysis". The agent should also offer a detailed look at supply and demand within regions or even within neighborhoods.
Kelly Ercanbrack of United Real Estate located in Springfield UT responded, "I've done a detailed analysis of my market area since 2007. I'm able to show them exactly what is going on in the market and how that should impact their offer."
When helping a buyer find the best property at the best price, agents surveyed tended to write in their own strategies rather than pick from a list. Many provided a unique strategy that works for their area. Association member Michael Crowley, broker/owner of Spokane Home Buyers in Spokane, WA shared his best negotiating tool. He wrote in that he makes sure that he or someone that works for him is available to show a property on a moment's notice. This quick response helps his clients get ahead of other buyers. He also thought it was very important for agents in his office to keep up on the inventory and what properties are selling for. Knowing how many offers is important as well.
Some agents responded in the survey that their markets are not declining. Real estate trends are very location specific. This is where the skills of a good buyer's agent are critical for home buyers in 2023 and beyond. One survey respondent recommended that buyers work with a Realtor(r) who is skilled at negotiations. He or she should have good relationships to be able to find opportunities in the market that other agents may not uncover.
About The National Buyers Agents Association:
The National Buyers Agents Association is headquartered near Denver Colorado. It provides free services to home buyers for any location in the United States. The association provides access to experienced real estate agents who are experts in their local markets. These agents have valuable insights into neighborhoods and local housing trends that are important to home buyers. The blog summary on the website provides more details on what the survey revealed.
The association's primary goal is to connect buyers to the best buyer agents to ensure a smooth and successful home buying experience. They also can provide advice and recommendations to home sellers. Association staff are available 7 days a week and consumers can reach them directly at 800-383-7188. The public may also go to the association's website to get immediate access to members by location.
Learn more: https://nationalbuyersagents.org/
Learn More: https://buyeragentsearch.com/
This version of news story was published on and is Copr. © 2023 Mortgage & Finance News™ (MortgageAndFinanceNews.com) – part of the Neotrope® News Network, USA – all rights reserved.
Information is believed accurate but is not guaranteed. For questions about the above news, contact the company/org/person noted in the text and NOT this website.
STORY ID: 89634